This is a little how to for doing a couple of budget mods for the 96+ vortec's. Cost nothing and only takes about 30 min to do, gains are reported to be little extra gain in throttle response and also increase the intake noise (mental HP)
With the crappy weather I didnt go for a test drive to see if any gains.
Open the hood
The first step is to remove the air intake, I undid the clamp at the MAF sensor and then the plastic wing nut at the throttle body then unclip it and remove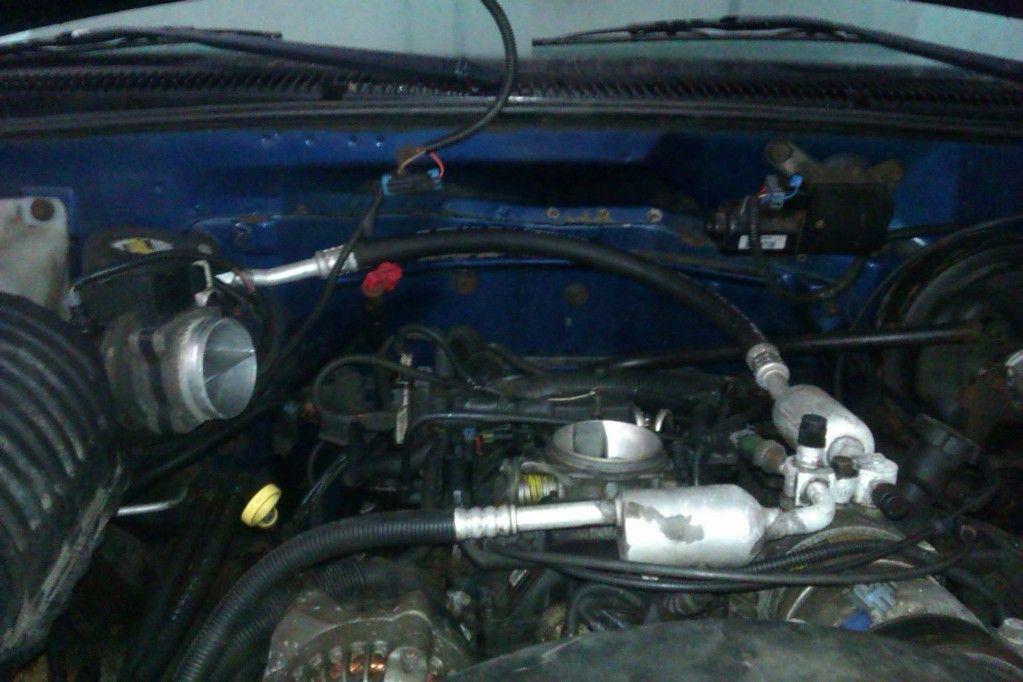 Next is to remove the throttle blade by removing the to torx head screws that hold in it the throttle body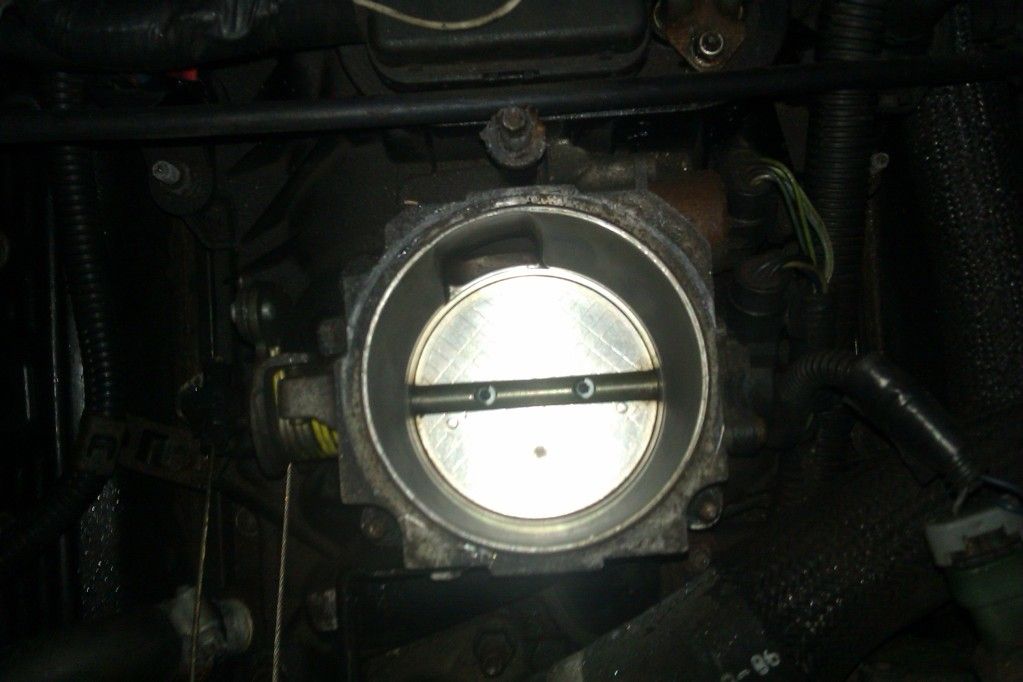 With the 2 screws removed the throttle blade will pull out, if built up with carbon you will have to wiggle it some.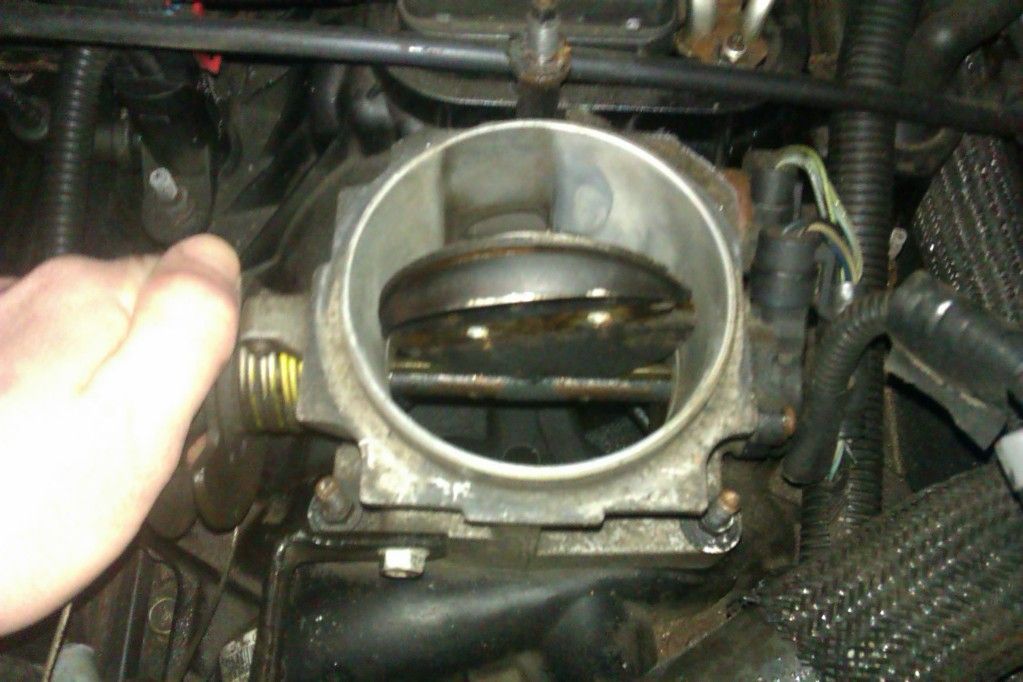 This will allow you to trim off the piece on the back side of the blade. It is just aluminum so is easy to cut off, I used an angle grinder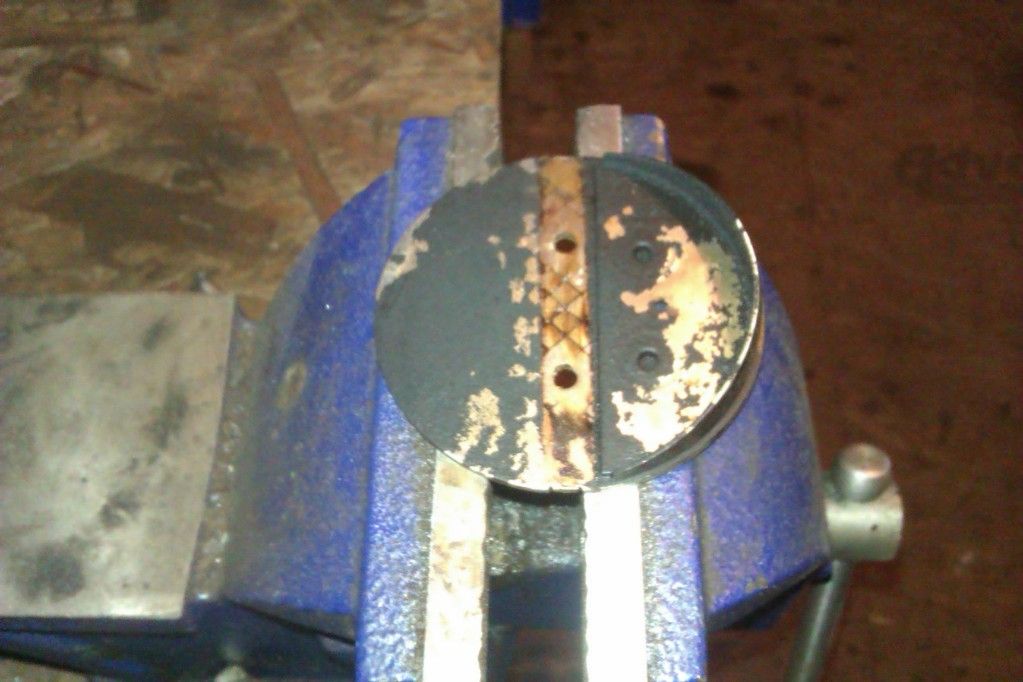 Once cut off I used a flat file to smooth it off, then a brass wire wheel to clean the carbon off.
To reinstall just slide the blade back into place in the throttle body, cycle the throttle to make sure it is not sticking any.
Use red loctite and put the 2 screws in