Not sure where to put this, so I thought this might be a good spot. Mods feel free to move if necessary.
I had a crack on the driver side of my grille. It was on the top corner between the headlight and reflector. The pics were taken after a couple minutes with the dremel tool and a sanding drum to clean up the edges.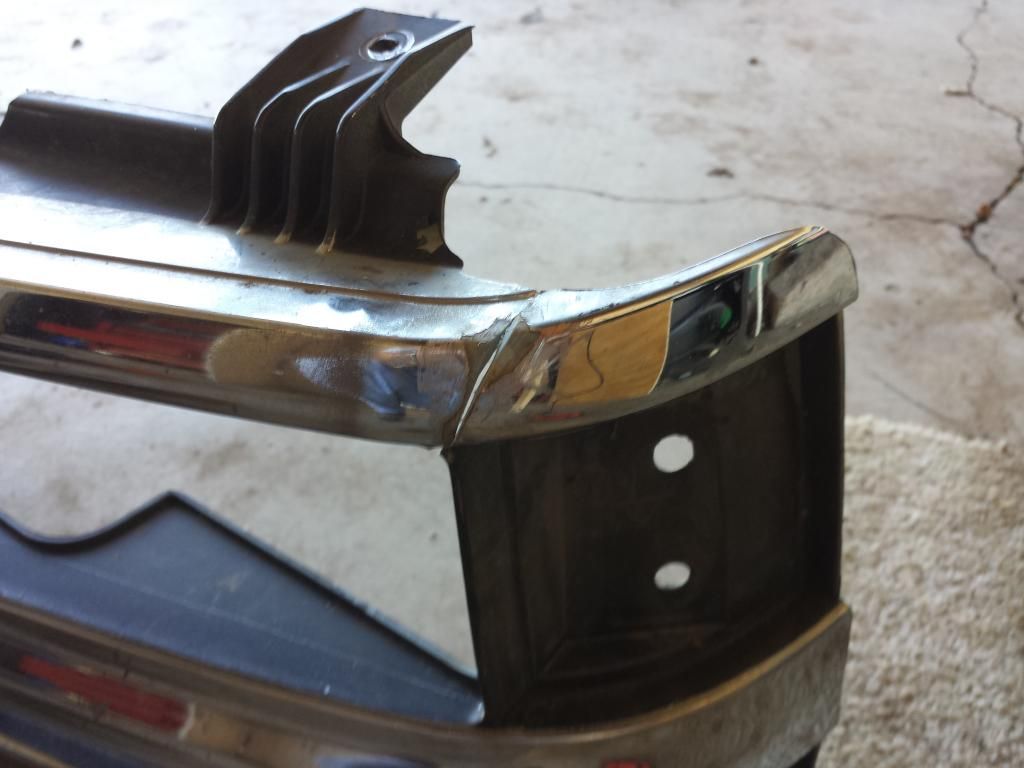 I cleaned it up a little more with the dremel and wiped it down with some acetone. Here is what I used.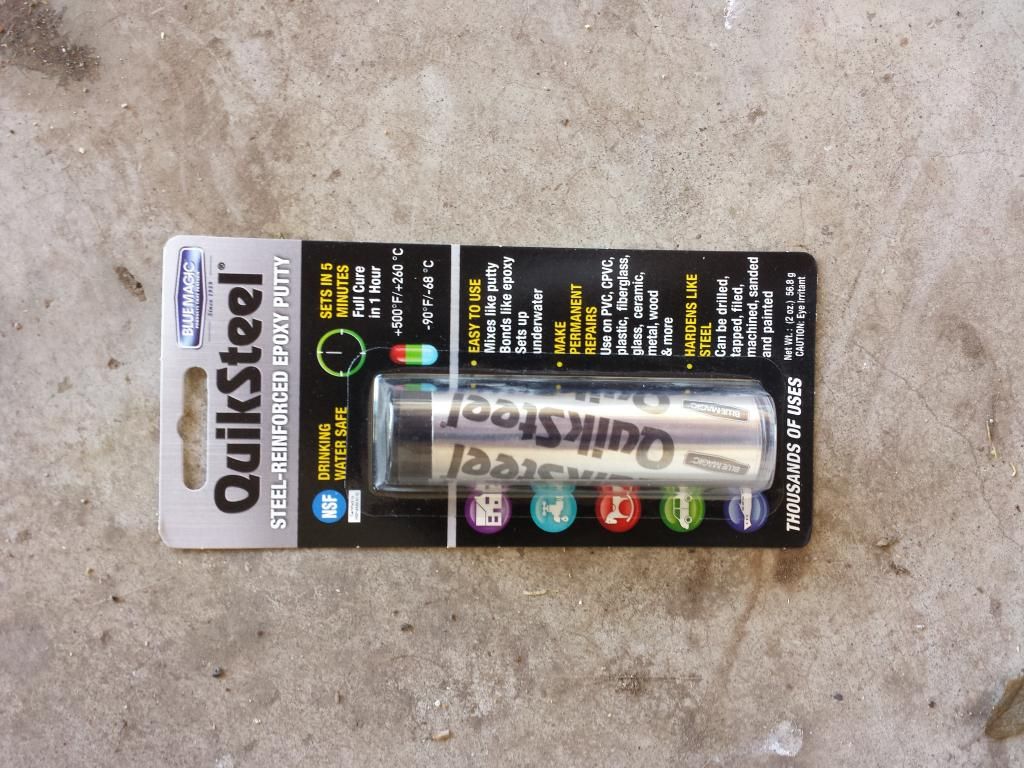 It's a 2 part epoxy putty. When dry, it can be sanded and shaped then painted, or even drilled and tapped if need be. I haven't gone that far with it, but I did use it as a body filler to repair a 1974 Super Beetle I had a few years ago. I even rebuilt part of the windshield frame with it. You just cut a little off and roll it around in your hands until the 2 colors are blended and becomes one solid color. It gets a little warm, but never hot. After that, just apply and shape as needed. Here is after I mixed it and applied it to the crack.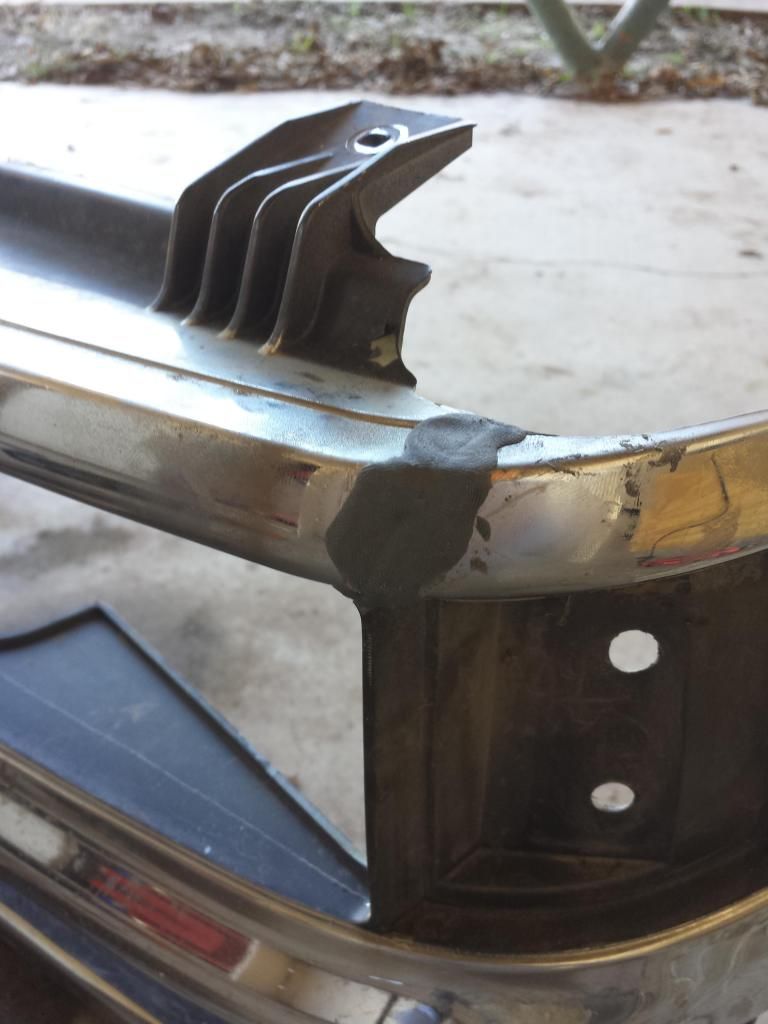 I let it set for about a half hour. It really doesn't need that long, but that's what I did. Here is after sanding with some 60 grit sand paper.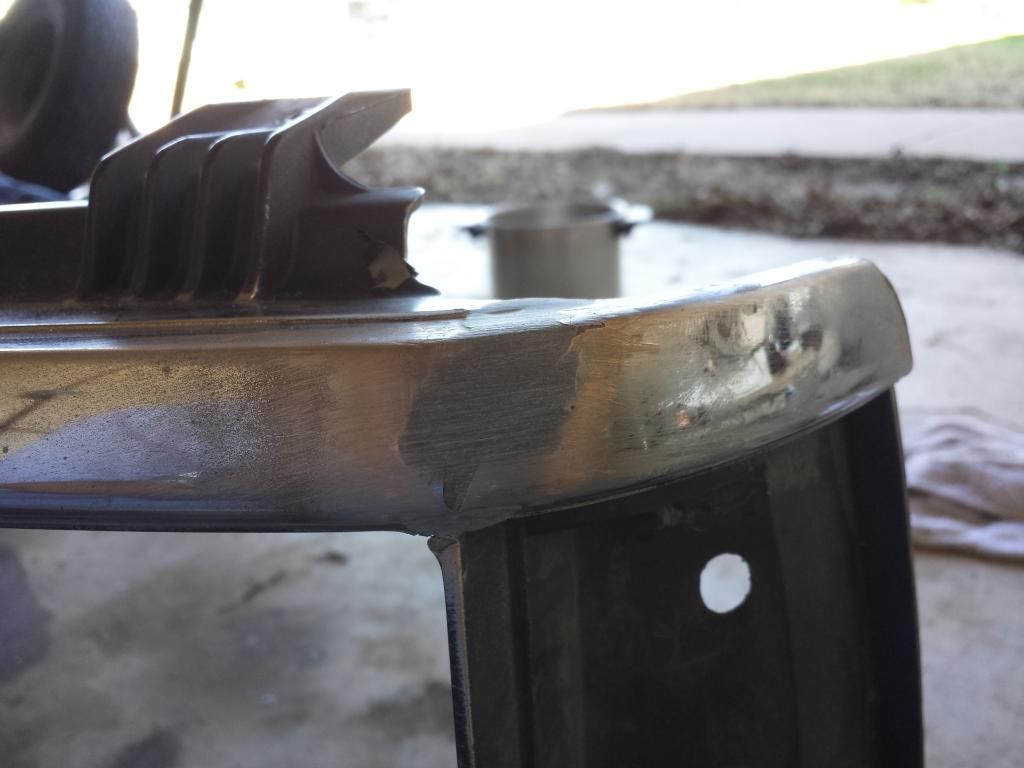 I then sanded a little more with some 320 grit so smooth it out. Here is after all the sanding was done and 4 coats of PlastiDip applied.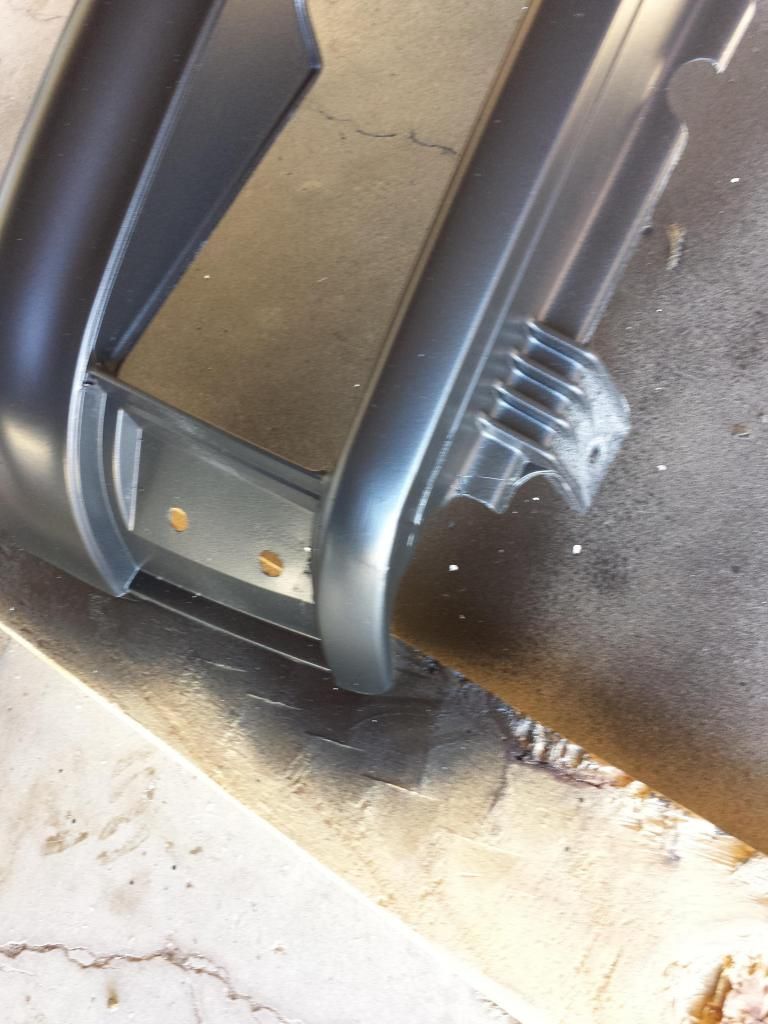 So that's my write up of how I fixed my grille and a little review of QuickSteel. Thanks for taking the time to read this.