This seems to be a pretty popular topic that comes up when guys discuss how to get rid of that sloppy brake feel. One sure fire way to do that and dramatically improve your stopping distance is upgrading from the 1/2t vacuum brake system to a 3/4t or 1t hydroboost setup. At the brake caliper, you are almost doubling the pressure applied at full stop.
As a caveat, if you are going to attempt this modification, I personally recommend you do it with someone that really knows how to turn a wrench and is comfortable with brake systems. If done incorrectly and the brakes fail, you could seriously injure yourself or someone else.
With regards to the brake calipers, I can personally vouch that on the GMT400 trucks, the 3/4t caliper will bolt up right in place of the 1/2t caliper. However, you may not need a 3/4t caliper for this modification, but I did use one.
Also, there are numerous write-ups on the web where guys retain the OEM 1/2t power steering pump and do not add a power steering cooler --- they have NO IDEA what they are doing, don't listen to them. To do this right, you need to match up the correct power steering pump to the correct hydroboost unit. And unless you live in Alaska or your truck lives life on the highway, I highly recommend you add a power steering cooler. PS fluid gets VERY hot, add a cooler or you will have premature failure.
If you are taking a used system off of a junk yard truck, be very careful to not let any foreign matter enter the PS pump or hydro unit. The smallest amount of debris can damage the internal seal of the hydro unit and then it's useless (this repair can be difficult). As an aside, I personally recommend you use synthetic power steering fluid b/c of it's ability to handle heat better then conventional. I like Amsoil.
It's like anything else, you can take short cuts but then you'll end up redoing it eventually and taking even more time.
The below part numbers are for a 3/4t setup.
Power Steering Return Hose - AC Delco 36-368640
Power Steering Pressure Hose - AC Delco 36-365460
Power Steering Pressure Hose - AC Delco 36-365490
Power Steering Pump - AC Delco 36-517137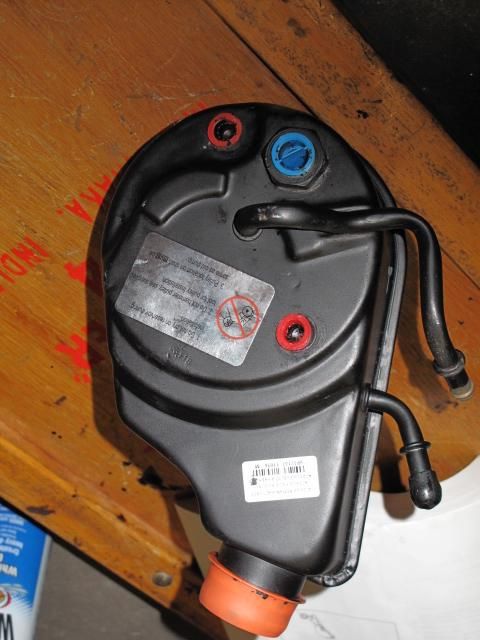 Master Cylinder - AC Delco 174-722 (new hydro MC vs old vacuum MC )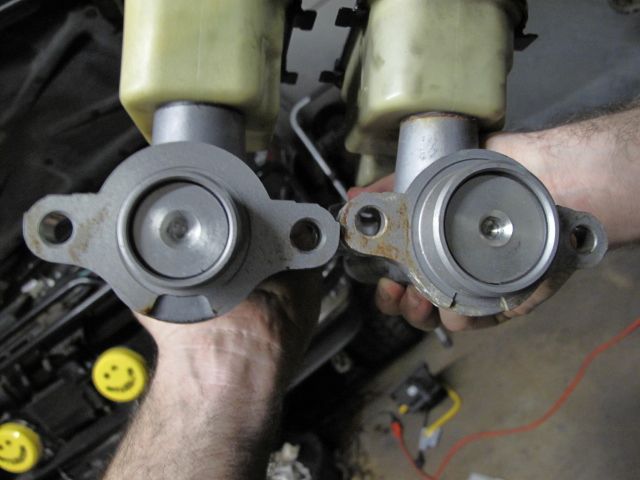 Hydroboost Unit - AC Delco 178-578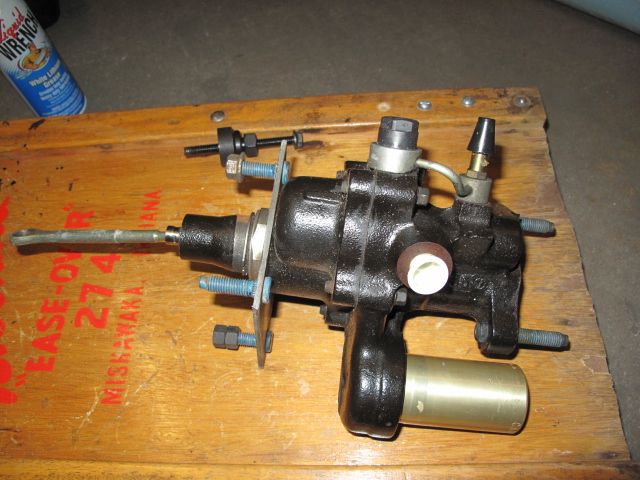 Variable Bypass - GM #19168825
OEM PS Cooler - 26041420 & 15655032 (gmpartsgiant)
Hydroboost Brake Pedal - #35-3632 (LMC Truck)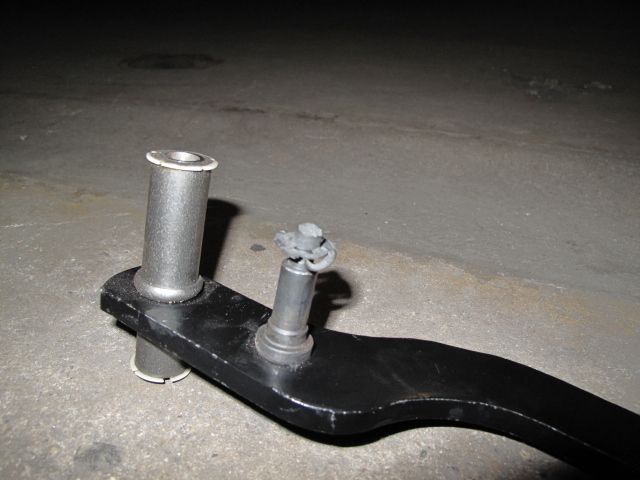 Installed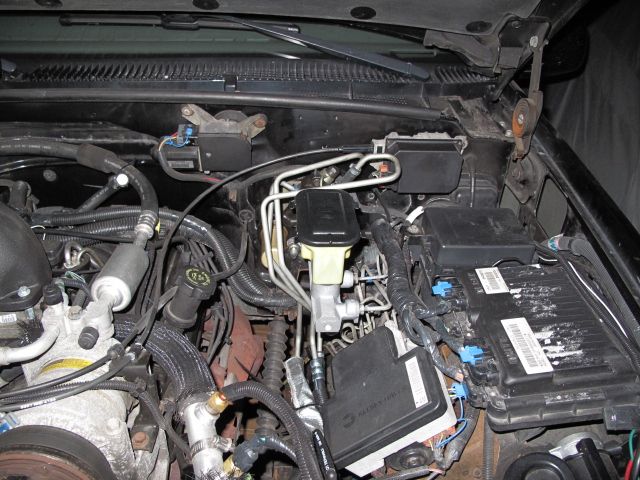 Here is a great How-To for flushing it - http://www.gmc4x4.co...rdoboost-flush/