View Other Content
Search Articles
Recent Articles
0
GM 1500 2500 2500 Light Truck Power Steering Hyrdoboost flush.
Drain Bucket
6-8 feet of 3/8 fuel/heater hose
2.5-3 quarts of power steering fluid.
To get started Place a rag under the power steering fluid return line at the top of the hydroboost unit. This rag should cover the hydroboost unit, it will catch the power steering fluid you lose while removing the return line.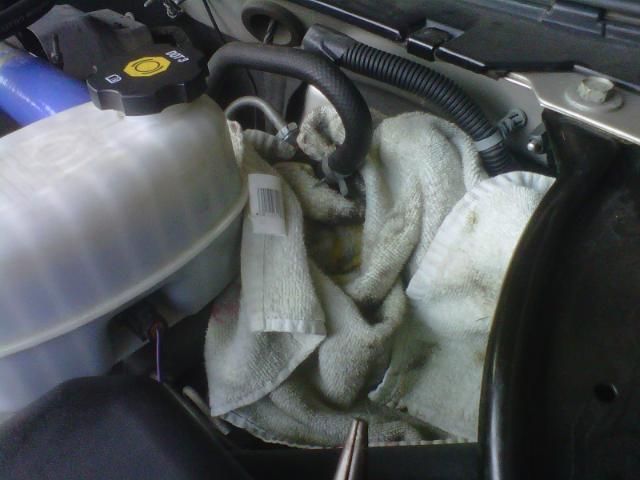 Then use either channel lock, needle nose or clamp pliers to squeeze the clamp and twist the return line to losen it for removal. The line can be super tight, if not stuck in place if it has been a while since the last flush, so be very careful when pulling it off to avoid hurting your hand against the cowl.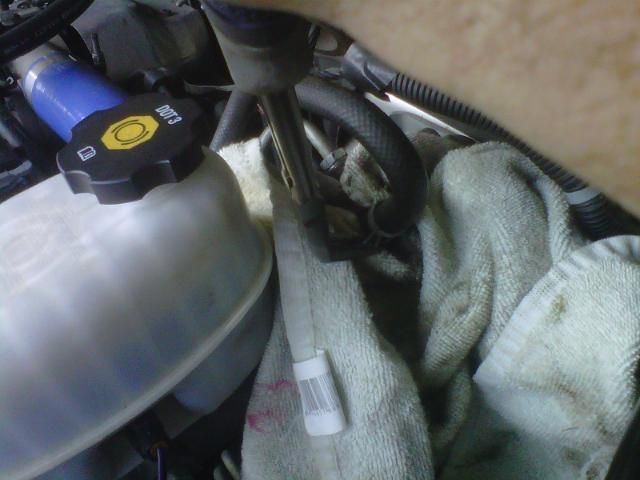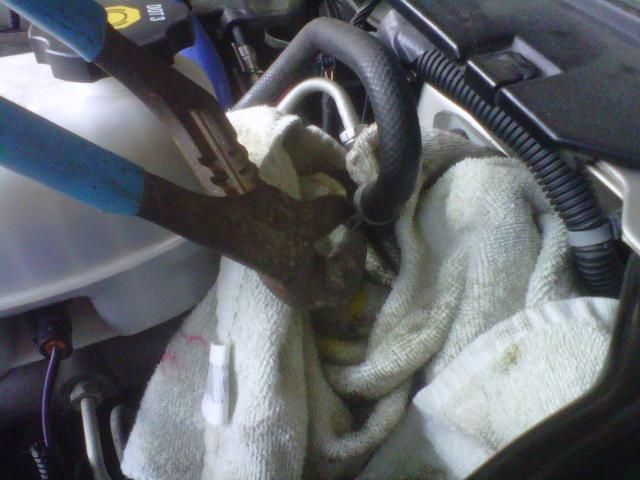 Place a bolt in the return line as a plug to avoid power steering fluid leaking all over the place.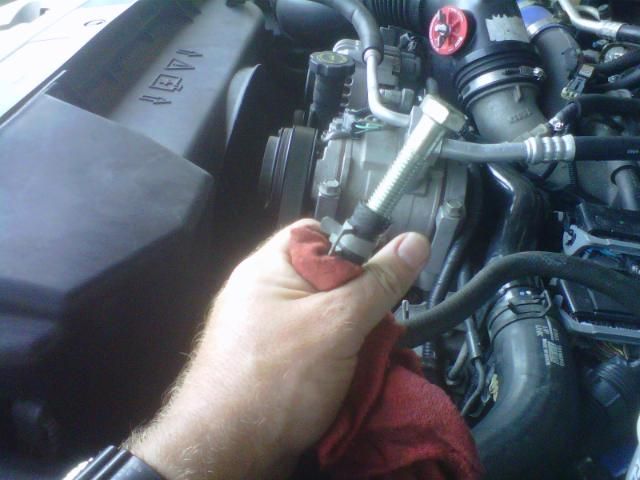 Connect your 3/8 heater/fuel hose to the hydroboost unit at the return line plug and hang it over the side of the quarter panel into your drain pan. I personally use a small two foot piece of 3/8 hose that I slide into a 5/8 hose that hangs into the drain pan, the added weight of the 5/8 hose helps to keep the hose from moving too much in the pan once the fluid begins to pump out of the hydroboost unit.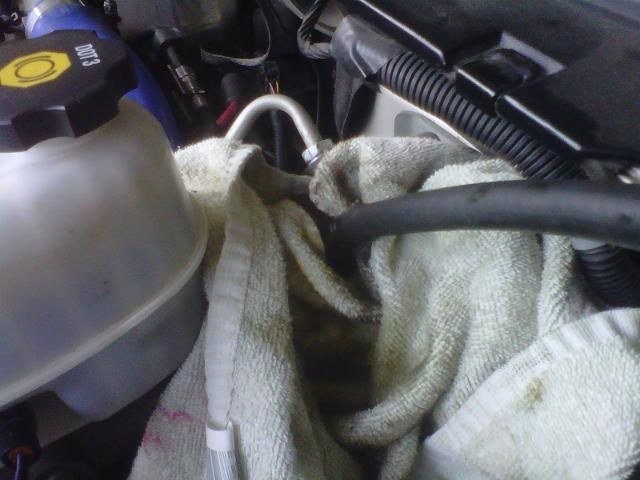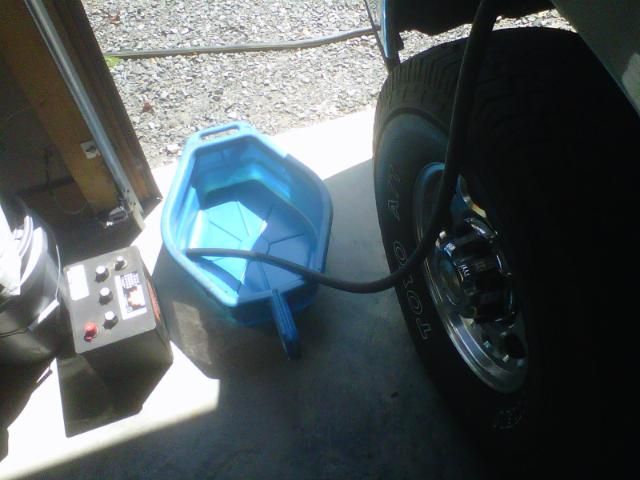 Start your engine and pump your brake pedal until you first begin to hear the power steering pump whine a little. Then turn the truck off and refill the power steering fluid reservoir. Then start the engine again and pump the brake until the power steering pump begins to whine. Repeat this until you see the fluid draining into the pan begin to change from a dark braon to a light brawn color. Although power steering fluid is mostly clear, it will not get completely clear in the pan.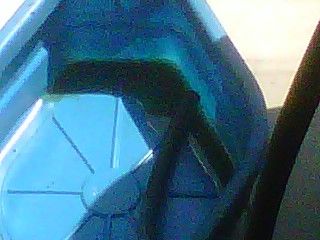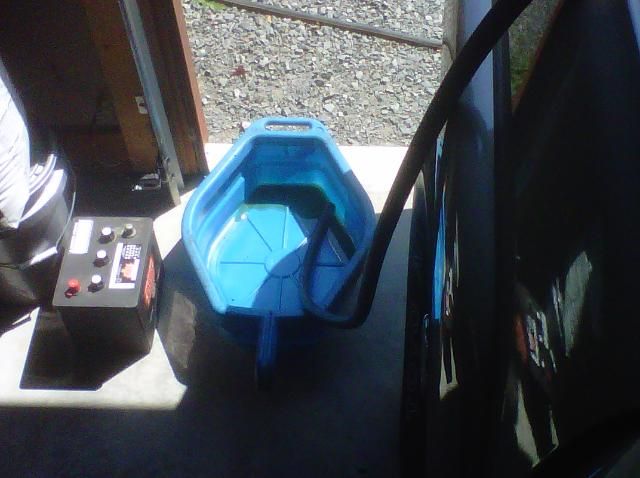 On your final refill of the reservoir make sure not to overfill it. Add small amounts of fluid a little at a time while checking the level in between to ensure that your level is just right. Then reinstall the return line to the hydroboost unit and you are done. Now test drive the truck and see if your power steering and braking is any better than before. I'm betting it will be.
Good luck and get to work....
Tools Needed: Channel Lock/Needle Nose/Clamp Pliers
Article: GM 1500 2500 2500 Light Truck Power Steering Hyrdoboost flush.